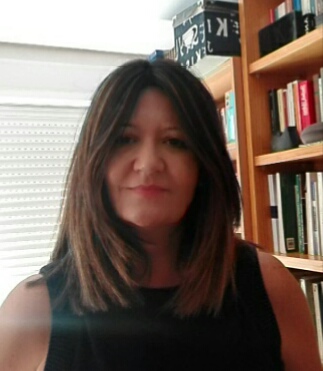 Welcome to the Valencian Association of Regional Science (AVCR),
The reason for this letter cover letter is twofold. On the one hand, a greeting from the new directive of the Valencian Association of Regional Science (AVCR), and on the other, a call for the participation and collaboration of all those interested in the Association's own issues.
Traditionally, territorial analysis has occupied a large part of the programs of the scientific meetings that have been held in the Valencian Community. A large number of aspects related to the economic growth model, the production model, industrial clusters, the sustainable economy, climate change, population flows, the recovery of traditional sectors, innovation, among others, have been topics that have concerned the majority of scientists at the regional level, and on which the AVCR intends to continue influencing.
Today, more than ever, it is necessary to take decisions and adopt measures that recognize the importance of "the local" on the regional economy and on the well-being of citizens. It is about creating spaces that allow a sustainable development of people regardless of where they decide to locate their residence. For this, it is essential to generate connections between the rural and urban world so that the territory is not an obstacle for innovative projects and therefore the loss of population in certain areas is avoided.
In this sense, the new challenges that arise due to the COVID-19 pandemic, surely oblige us to review the positions in regional science and to continue insisting on this recovery of the territory and on the commitment to a local industry that allow the development of traditional and emerging sectors from an innovative and entrepreneurial vision.
From the Board of Directors of the AVCR we must be present in all forums where topics related to Valencian regional analysis are analyzed with scientific and academic rigor. For this reason, one of the lines of action will be to collaborate with scientific organizations that are linked to regional science and, in order to turn the AVCR into a platform that brings together and channels both academic and research initiatives is these topics.
In this new stage we want to promote the organization and holding of seminars, as well as cooperation with other associations and other public or private Valencian institutions, which allow us to disseminate our work and create meeting forums between researchers, academics, students, businessmen and the political world that facilitate debate and the exchange of knowledge and ideas.
To conclude, on behalf of the Board of Directors and on my own behalf, again, I welcome you to the Valencian Association of Regional Science in this new stage and I encourage you to join forces and actively participate in all those initiatives promoted both from the AECR and those promoted from its different territorial headquarters.
A tender greeting,